Leading online games publisher, NGames, is today thrilled to reveal another new addition to the ever-growing roster of One Piece characters for free-to-play One Piece MMO, Pockie Pirates. Red-Haired Shanks, one of the notorious Four Emperors, is available for recruitment now.
Pockie Pirates is an award-winning licensed One Piece MMO that faithfully recreates the One Piece anime series. Players take on the role of a sea-faring captain sailing the famous Grand Line trail with their friends, seeking epic adventure and treasures as they build a dream crew of One Piece characters and quest to become the ultimate King of Pirates.
Secretly introduced in the recent Pockie Pirates: Chapter 12 update, the Red-Haired Shanks, Captain of the notorious Red-Haired Pirates, is available for recruitment now – if players can find him. Hidden away in a secret location, players will have to dedicate time to searching the Grand Line if they wish to bring the Red-Haired captain on board. His power is definitely worth the search effort.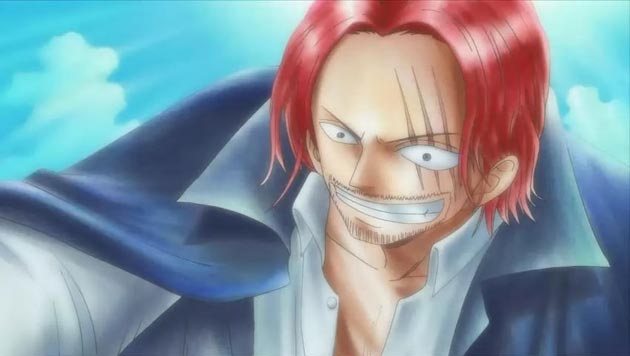 Recognised as one of the Yonko (The Four Emperors) because of his immense influence and powerful Haki, Shanks has the ability to become a key member of any crew sailing the Grand Line.
Red-Haired Shanks is one of strongest SSS-grade Swordsman in Pockie Pirates. His incredible strength allows him to unleash his special skill, King's Haki, which doles out a massive 200% AoE attack that causes double damage to any target with HP lower than 30%. He is also capable of removing 25 Fury from all enemies, and offers up a chance to stun opponents for one round.
Such is the influence of the long black coat wearing Emperor that he can even recover 15 Fury upon being hit, and has the ability to clear all debuffs from himself!
Unedited Press Release