Are you a Mac gamer looking for a new MMORPG to play? Fear not! MMOSpotlight is here to provide you with the best Mac MMORPGs available. Any of the below MMORPG games are fully available on the Mac OS. Dive into the world of gaming and experience the incredible and immersive gameplay that any of these Mac MMORPGs have to offer!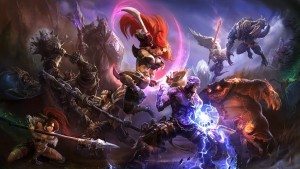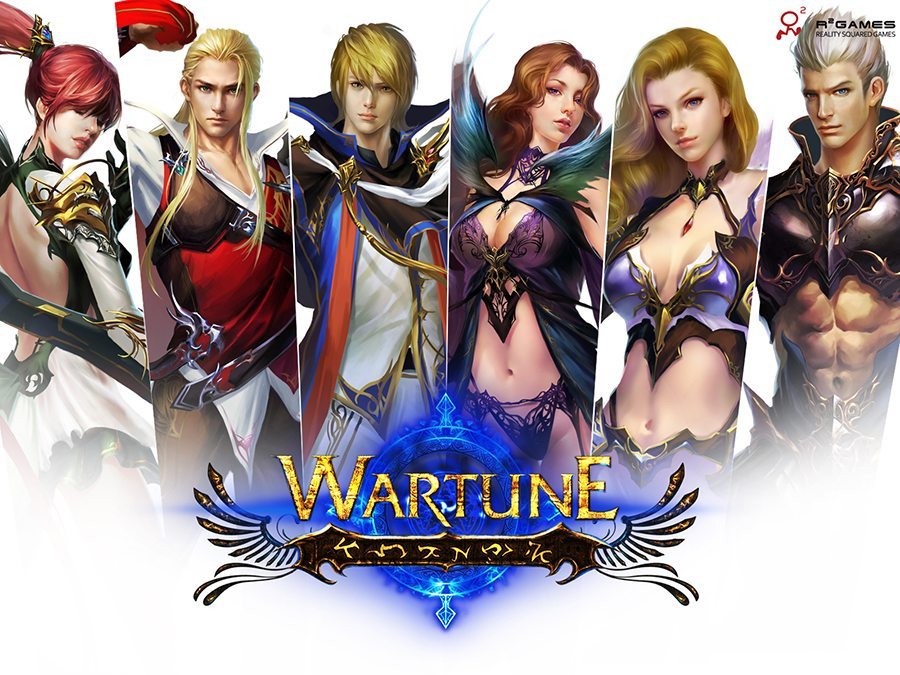 Wartune is a 2d MMORPG that combines fast-pace old school combat with deep city building. You may find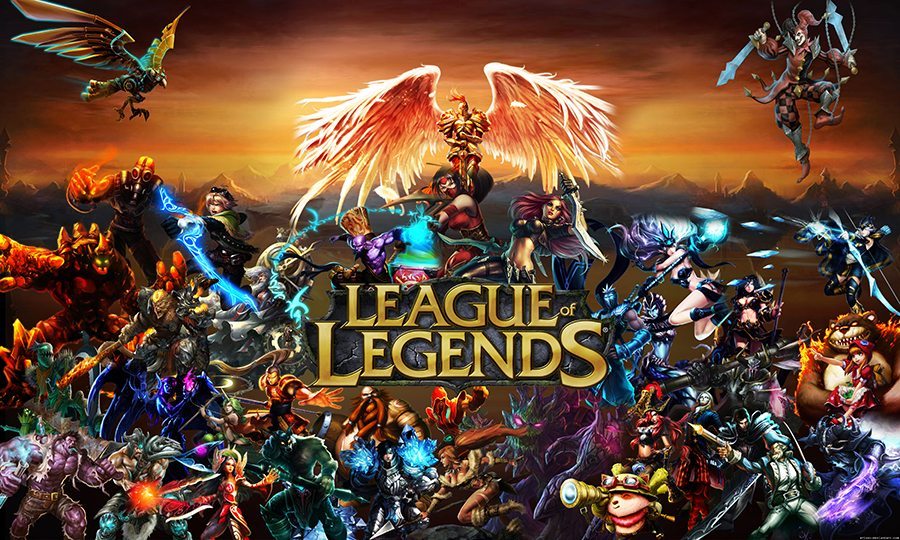 League of Legends is, without a doubt, one of the most popular, well-known and highly regarded MMO's on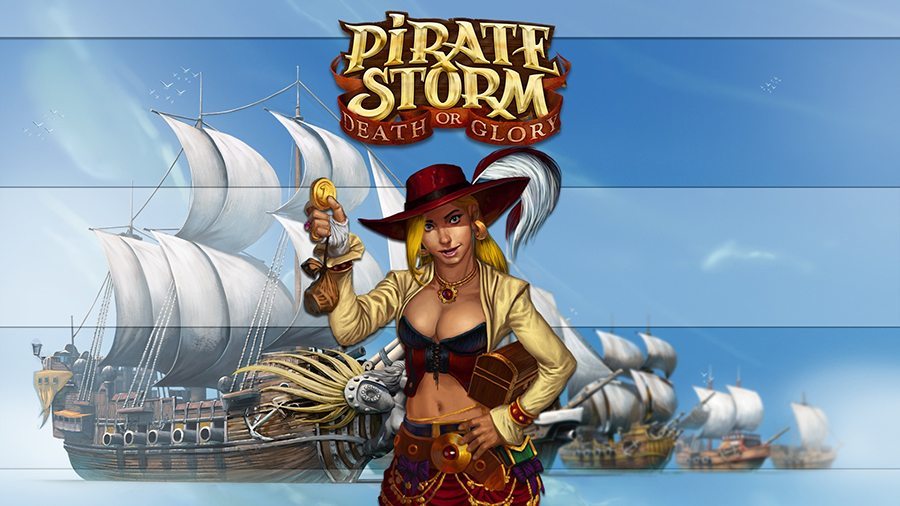 I mean, come on. Who doesn't love a good pirate-themed game? It's practically akin to something like pizza,
Mac MMORPGs on the rise
More and more game developers are beginning to recognize the market share that Mac holds, and acting accordingly. Gone are the days when Mac gamers are excluded from the MMORPG world. A number of developers are now creating free to play Mac MMORPGs with all the graphic and gameplay capabilities as PC exclusives. Don't miss out on your gaming fix, play today!