These Mac MMORPGs are sure to bring you hours of entertainment! Below you will find some of the best Mac MMORPGs on the market today.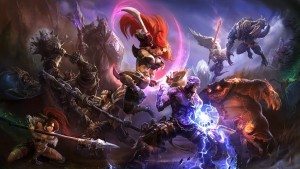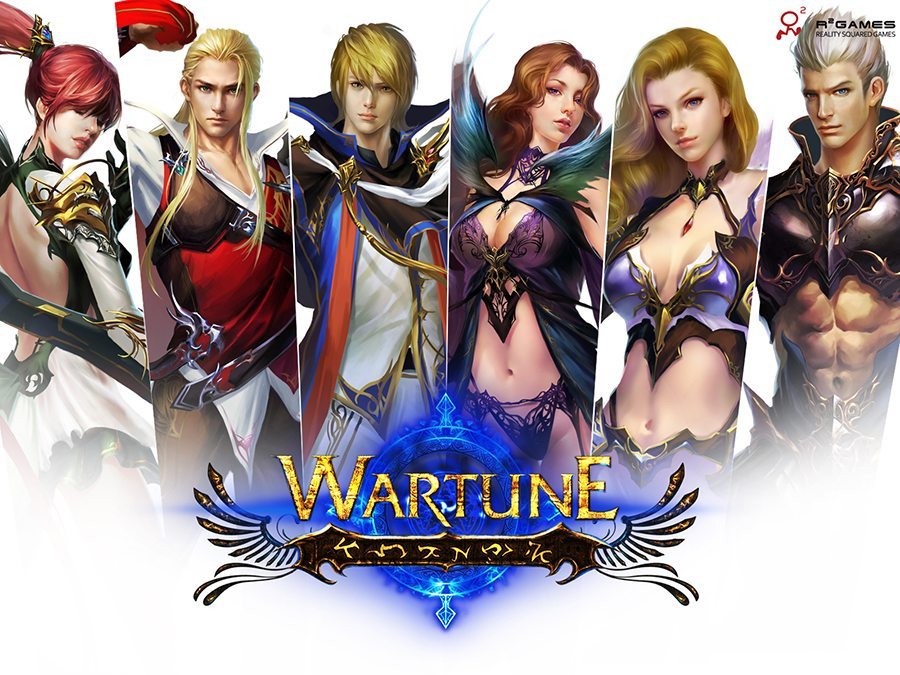 Wartune is a 2d MMORPG that combines fast-pace old school combat with deep city building. You may find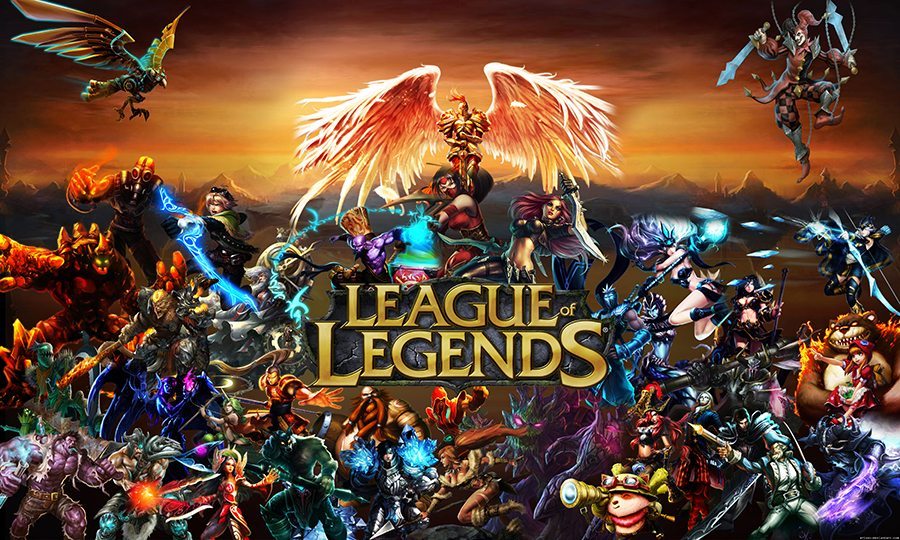 League of Legends is, without a doubt, one of the most popular, well-known and highly regarded MMO's on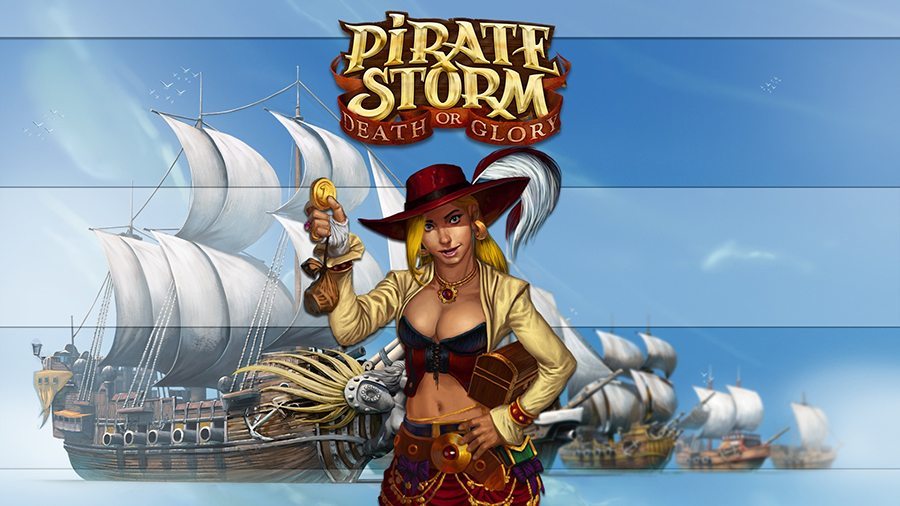 I mean, come on. Who doesn't love a good pirate-themed game? It's practically akin to something like pizza,
Mac MMORPGs on the rise
More and more game developers are beginning to recognize the market share that Mac holds, and acting accordingly. As these developers continue creating Mac MMORPGs we will keep updating this list with more great games for you to play. Be sure to check back frequently for new and exciting games to play.