For those who haven't heard of it yet, Project Gorgon is a new 3D fantasy MMORPG created by husband and wife duo Eric Heimburg and Sandra Powers. The couple are veterans to the industry and have previously worked on such games including, Asheron's Call, Star Trek Online, and Everquest 2. The original aim for the Kickstarter project was $20,000  within a one month period which would be invested into efforts to make improved art as well as additional features. The team was floored when they discovered that the final dollar count for the project unexpectedly rolled in at $74,781, vastly exceeding the original goal.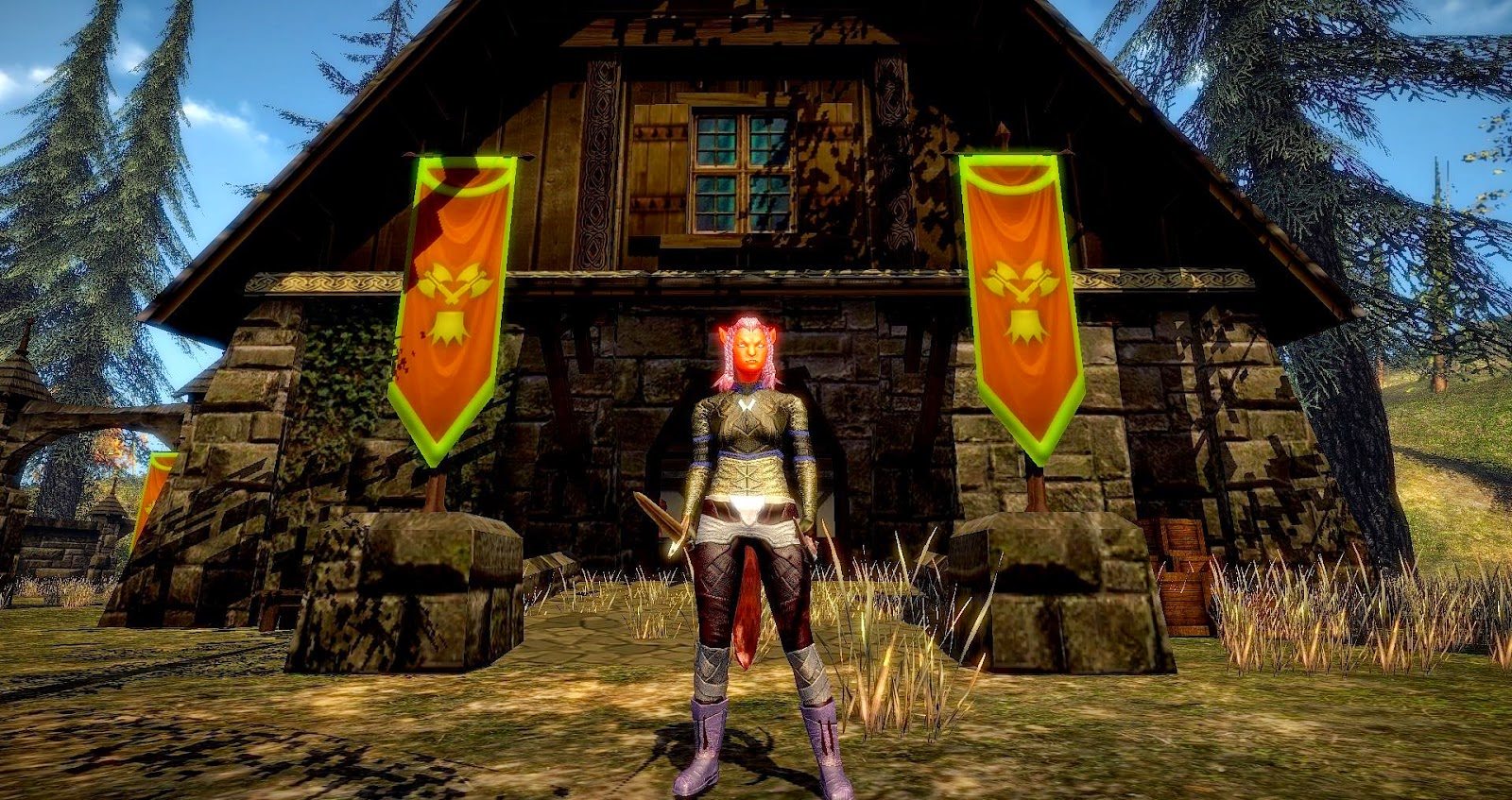 Project: Gorgon strives to rekindle some of that original allure that so many gamers discovered when playing some of their very first MMORPG's years ago that has since been lost due to the monotonous repetition that has set in with most MMO's of today. The game offers an open world, sandbox style, setting where players are urged to explore rather than follow the designated path. In fact, there will be few designated paths at all in Project: Gorgon meaning that the world will be riddled with countless hidden secretes and undiscovered locations for those players who excel at adventuring.
Along with the aim to bring back cherished MMORPG allures, the team also hopes to bring completely new aspects to the table, putting a fresh spin on the genre.  A new skill-based leveling system will also be introduced in Project: Gorgon which breaks away from the traditional pre-determined class systems of most MMORPGS where a player is stuck in the roll that they have chosen during the initial character creation. What this means is that players will have the option to combine various skills in order to create a truly unique character style for themselves which can be altered relatively easily.
The current art imagery is admittedly a little gritty and rudimentary yet but this is why the Kickstarter campaign was created, in order to make the necessary improvements so that the game looks and performs as best as it possibly can. Thanks to the 1318 backers that have pledged to Project: Gorgon, the team will be able to do just that and more. If you are interested in playing an early version of the game, you can do so by clicking here. The beta is completely free and will present you with a good opportunity to figure out if you are interested in being a part of Project: Gorgon in the future. The game is set to launch December 2016.